---
Multi cavities moulds of carry bars edible oil bottle handle
---
---
This is the mould we have made of carry bars moulds. We have specialized in make caps & closures molds, covers & lids moulds, pumps & sprayers moulds tools of food condiment packaging over 20 years.
We also have specialized in make food condiment packaging moulds such as: roof shingle caps molds, carry bar toolings, proof double oil caps molds, cartoon closures toolings, thin-wall box moulds, decorative dairy cups moulds, yoghurt cup, screw-caps for flexible packaging molds, cartoon closures neck finish toolings, suction spouts molds, bag spout molds, flip top oil closures molds, suction spouts toolings, decorative dairy covers toolings, ultra-light-weight containers lids toolings, oil closures toolings, decorative dairy box moulds, thin-wall covers toolings, milk covers caps closures moulds, thin wall containers molds, cutlery covers molds, etc.
---
If you want to visit the moulds (molds) running video, please click:

---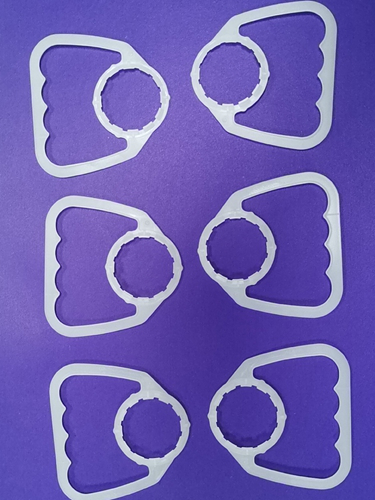 Carry bar handle mould of big bottles samples
---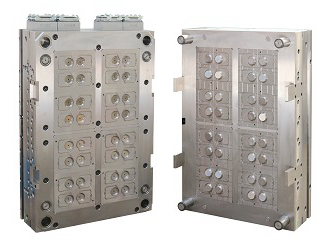 Carry bar of big bottles moulds cavity
---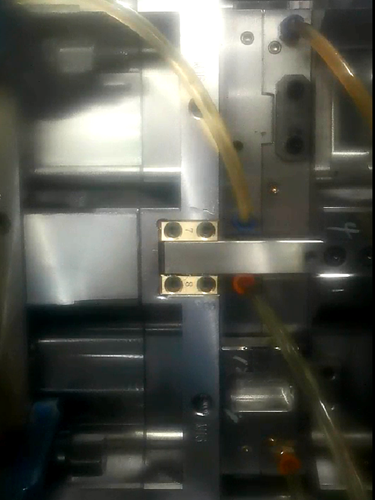 carry bar of big bottles mould base
---
Contact us now! Please submit the form!
---
---